Mind in Harrogate District is a
charity and we rely on donations to continue our work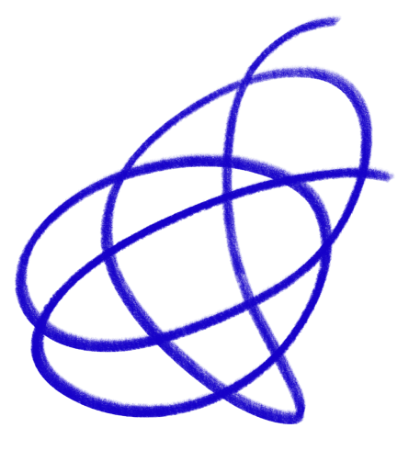 Clicking on the button will take you to our Just Giving page. This is a secure service where you can use a debit or credit card or your PayPal account to make a one-off donation or set up regular donations.
Please remember, if you are a taxpayer, to use Gift Aid which means your donation will be worth even more to us as we will be able to claim tax relief. A donation that is gift aided is worth an extra 25% to us but at no extra cost to you. You can complete the Gift Aid form online at Just Giving and they will administer this for us.
We are very happy to receive donations by cheque too. Please make your cheque payable to Mind in Harrogate District – and if you are a taxpayer please download and complete one of the HMRC Gift Aid forms below:
Gift Aid form – single donation
Gift Aid form – past, present and future donations
Send your cheque and completed form to:
Mind in Harrogate District, The Acorn Centre, 101A Station Parade, Harrogate, HG1 1HB
Amazon donates 0.5% of the net purchase price (excluding VAT, returns and shipping fees) of eligible purchases to the charitable organisation of your choice. To support Mind in Harrogate District use the following link:
Or simply start your Amazon shopping at smile.amazon.co.uk and search for us by charity name.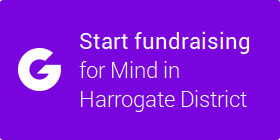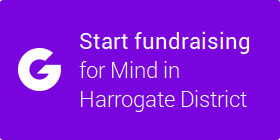 If you feel you can fundraise through events or sponsorship you can create a fundraising page from our Just Giving page.
We have been very fortunate that a number of people who have taken part in events which raise money through sponsorship have chosen Mind in Harrogate District as the charity to benefit from their efforts.
Whether it be a 10K run, a 100 mile bike ride, a cake sale or the Yorkshire Warrior, if you are planning to compete in, or organise, a sponsored event please bear us in mind.
We are regulated by the Fundraising Regulator and have signed up to the code of Fundraising Practice.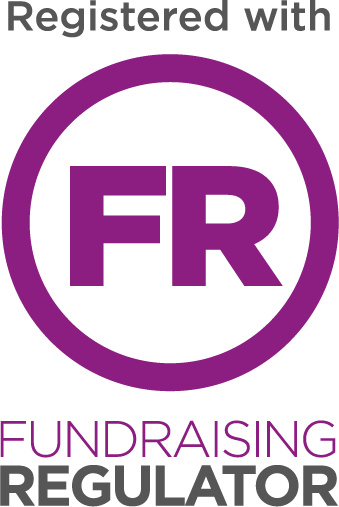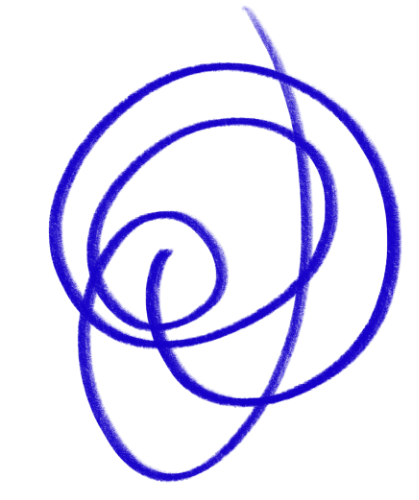 We are always looking for positive and energetic volunteers who can help support our work. If this sounds like you please contact the Mind Acorn Centre either by telephone or email giving brief details of yourself and your volunteering interests.
There are various volunteering opportunities which support the work of the staff such as the walking group, anxiety management, and also activities where a volunteer can take a lead such as cooking or singing group.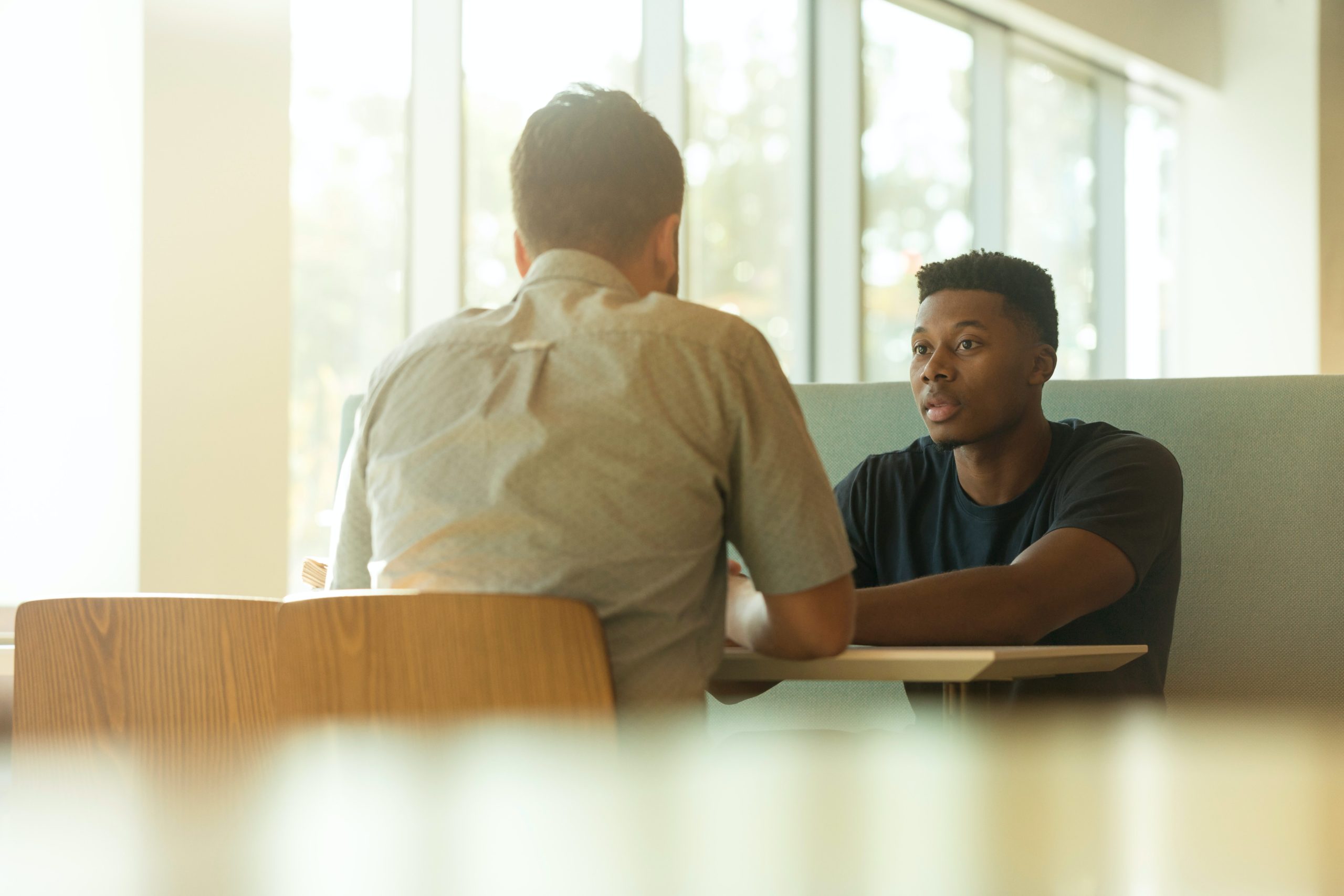 Befriending
If you are compassionate, friendly and positive and would like to get involved in supporting people within the community, then volunteering for our new Befriending Service could be for you. If you are interested in becoming a volunteer for this service, please contact us by telephone or email at befriending@mindinharrogate.org.uk giving us a brief description of yourself and interests.
Trustees
If you have an interest in volunteering to become one of our Trustees to help run the organisation, then contact the Chief Executive on tina@mindinharrogate.org.uk