Mind in Harrogate District offers a service for people across the Harrogate area. The aim is to match volunteer befrienders with people who would benefit from community based support and developing social relationships.
The service is for anyone who may feel:
isolated
lonely
low in mood
anxious
in need of human companionship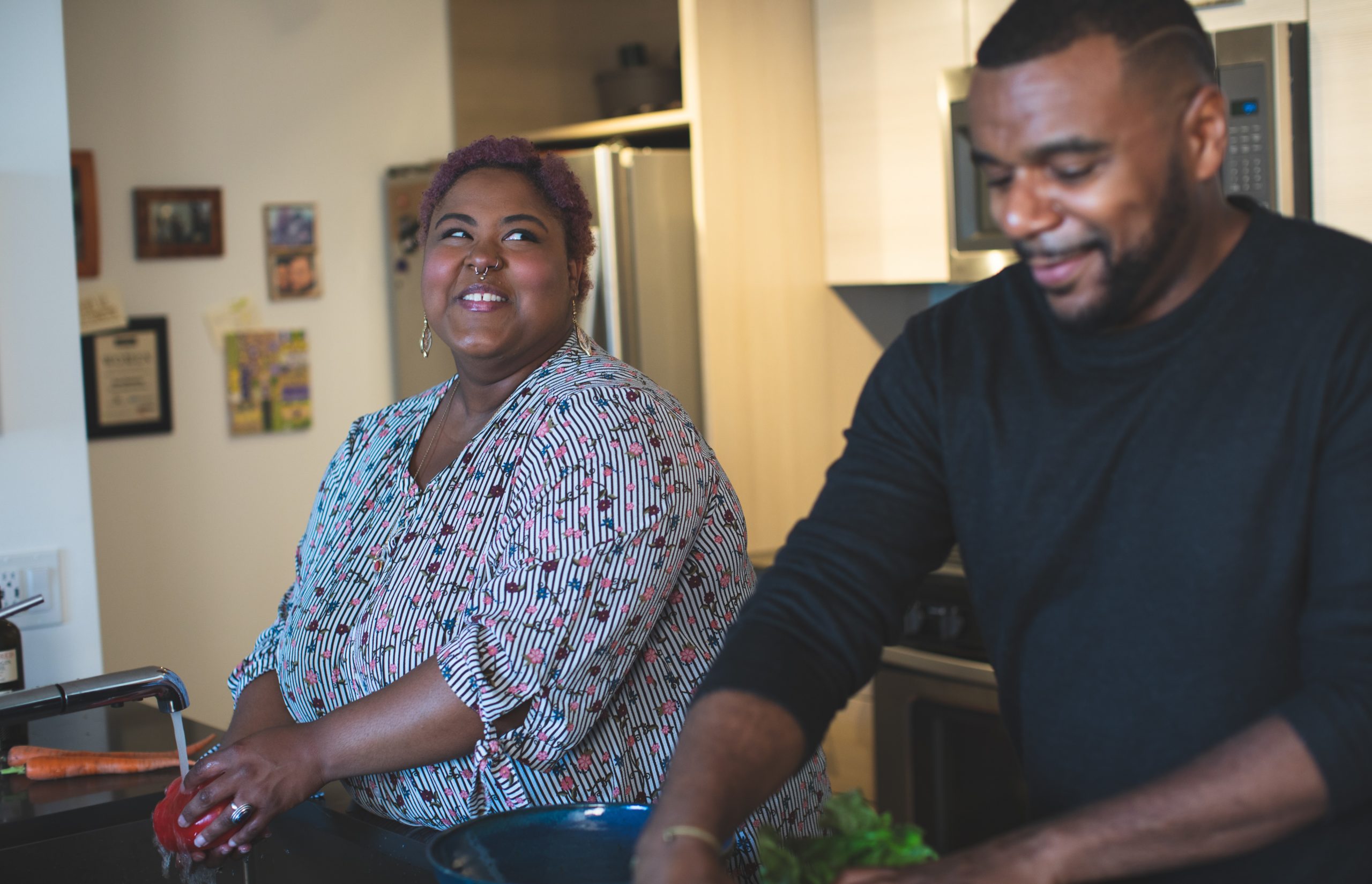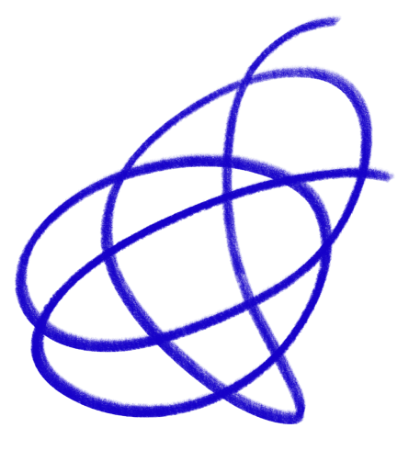 What does befriending involve?
This service offers the opportunity to meet with a volunteer befriender on a regular basis for walks, a café visit or a shopping trip.
The first session will be a supervised meet and greet to ensure that both parties are comfortable with one another. From then on regular one to one visits can be scheduled.
Human companionship is important for maintaining positive mental health so if you need a little support, our Befriending Service could be for you. If you have any further questions please don't hesitate to contact us via phone or email: 01423 503335 or befriending@mindinharrogate.org.uk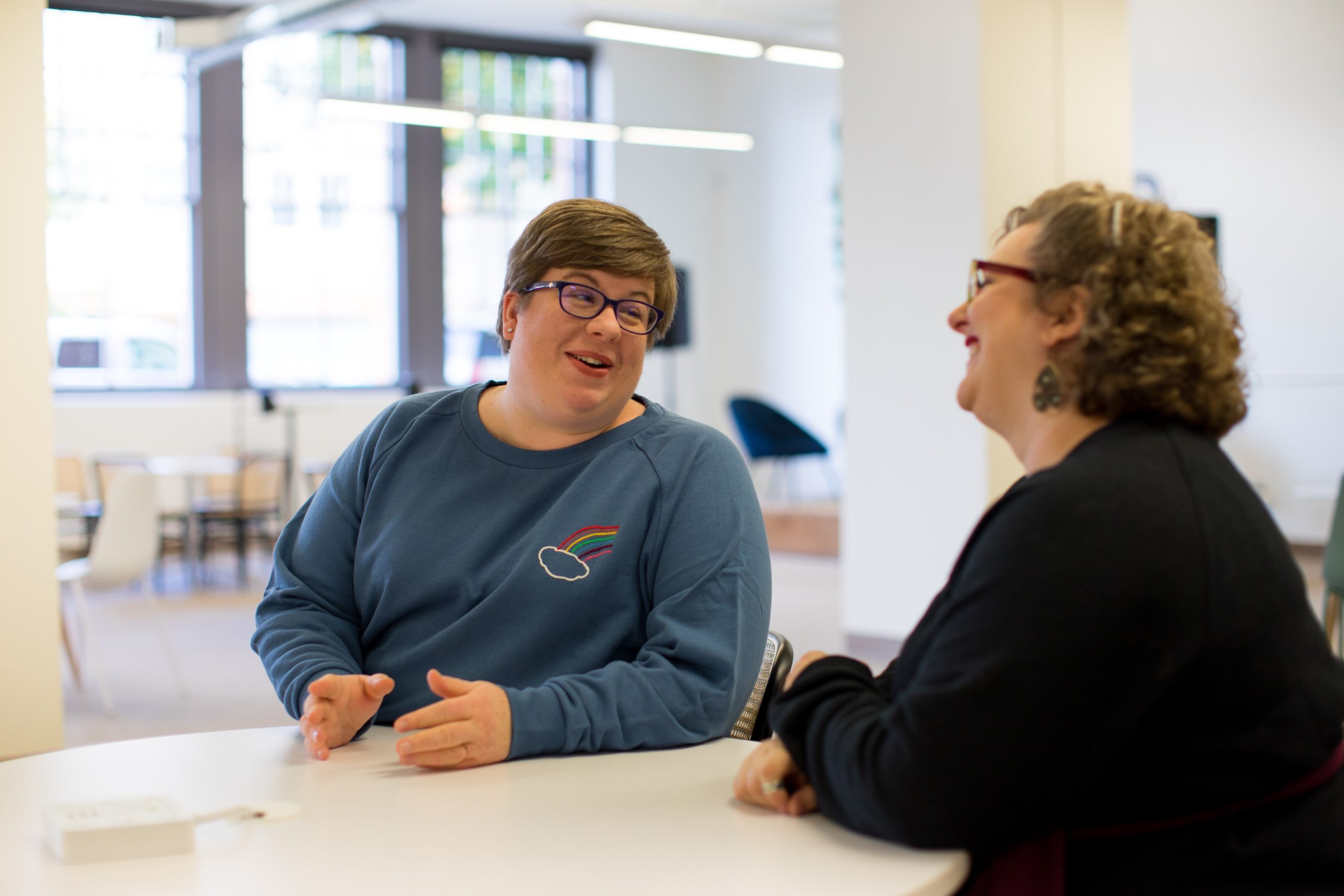 If you are a compassionate, friendly and positive individual living in the Harrogate District and want to get involved in supporting people within the community, then volunteering as a befriender could be for you. If you are interested in becoming a volunteer for this service, please contact us by telephone or email giving us a brief description of yourself and interests. DBS checks are required for all our volunteers.
We are particularly interested in supporting people in the outlying market towns of Boroughbridge, Knaresborough, Ripon, Pateley Bridge and Masham so if you live in these areas and either need support or wish to volunteer then please call us.
Please contact us for further details by clicking below to email or telephone 01423 503335