When a person's mental or emotional state gets worse quickly, this can be called a mental health crisis or a mental health emergency. If you, a friend or relative are in crisis or need urgent or emergency support then our services may not be appropriate for you at this time. Mind in Harrogate District is not a crisis service.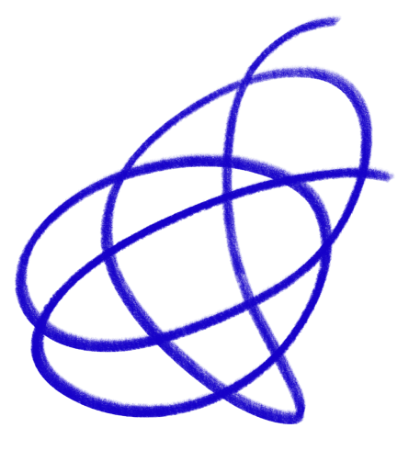 Samaritans
NHS – TEWV Crisis Service
Shout (support for Young People)
Other Support Services
For a comprehensive list of telephone numbers of Harrogate and North Yorkshire mental health support organisations and statutory agencies, please click here.
Out of Hours
For details of out of hours support and guidance in a mental health crisis  please follow this link.