We run a variety of interesting groups and sessions for you to join in, some face-to-face in the Acorn Centre, some by Zoom video link.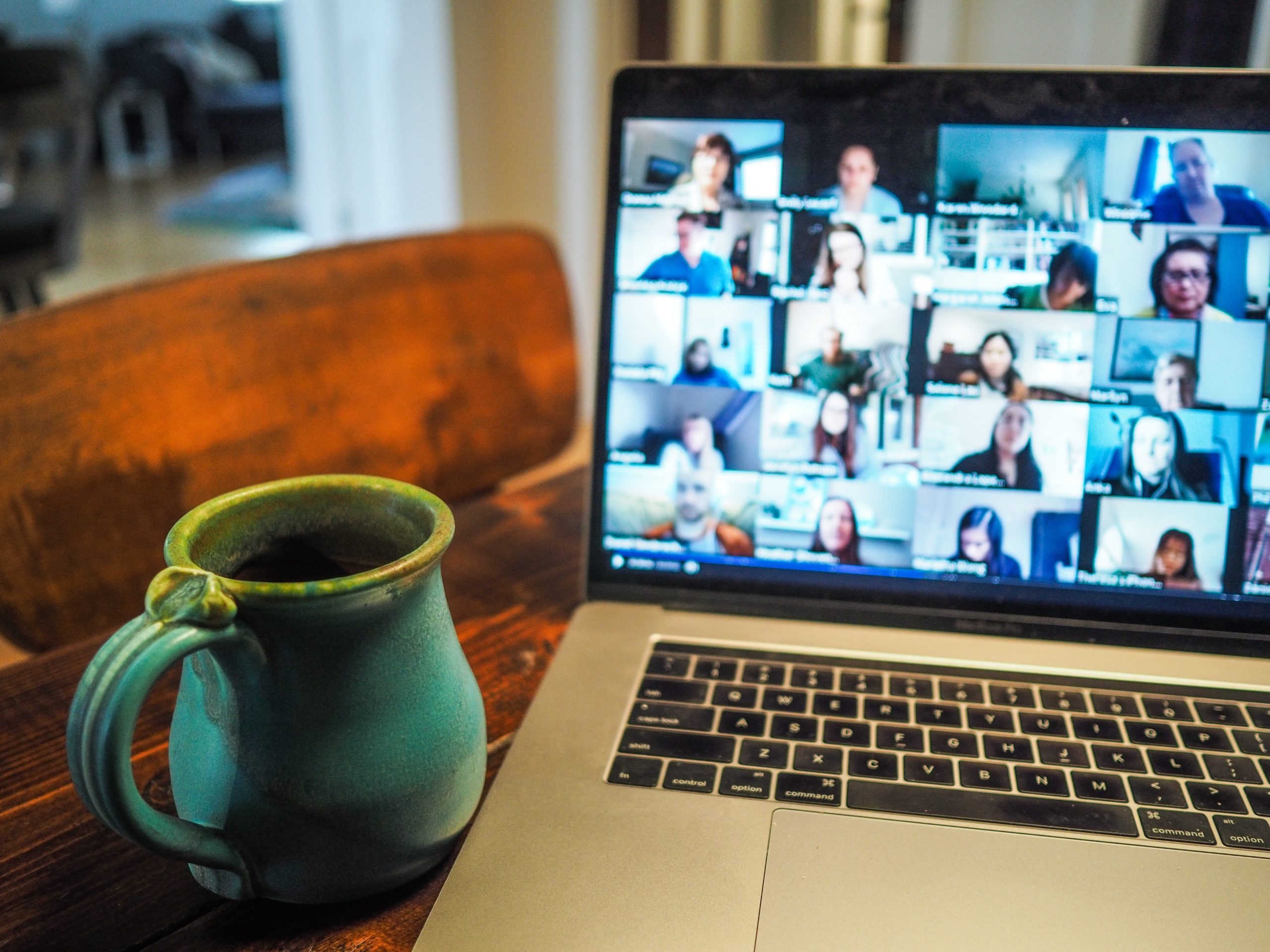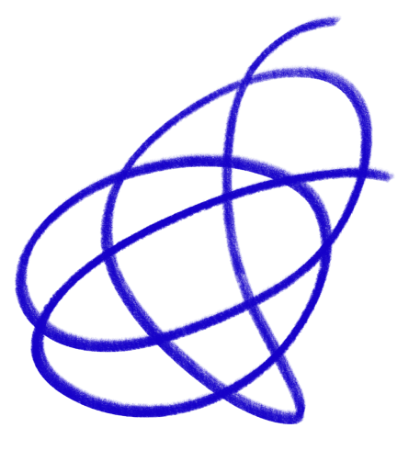 Allotment
We have our own beautiful allotment, come along and help tend our vegetables if you enjoy nature and getting your hands dirty.
Mindfulness Sessions
Mindfulness sessions run every Friday from 11.30 am – 12 pm via Zoom. These sessions will help you manage your daily struggles and enhance your wellbeing.
Music Appreciation
A chance to listen to new music and re-discover old favourites. come along and chat about your favourite tunes.
Relaxation Sessions
Our relaxation sessions run every Wednesday from 11.30 am – 12 pm on Zoom and are designed to encourage individuals to develop techniques to enhance wellbeing, lower stress and improve mental health.
The arts and crafts group runs very Wednesday morning between 10 am – 12 pm. Members of the group can develop their creative skills and learn new ones.
Thanks to Stowe Family Law for donating £200 towards our Arts & Crafts group.
Coffee and Conversation Group
Our coffee and conversation group runs on Zoom every Monday morning from 1 pm – 2 pm. Start the week with some time for relaxed conversation.
Men's Group
A get together for the men to try their hand at different activities such as crazy golf, pool, outside trips and visits or just meeting for a coffee or watching a movie.
Walking Group
Meeting each week outside Harrogate library, the walking group enjoys a stroll around Harrogate, often exploring Valley Gardens and even venturing out to Ripley and Knaresborough!
Women's Group
Our Women's Group is a small supportive group offering a programme of activities such as healthy eating sessions, staying safe, outdoor trips, games and crafts. All new ideas and suggestions are welcome.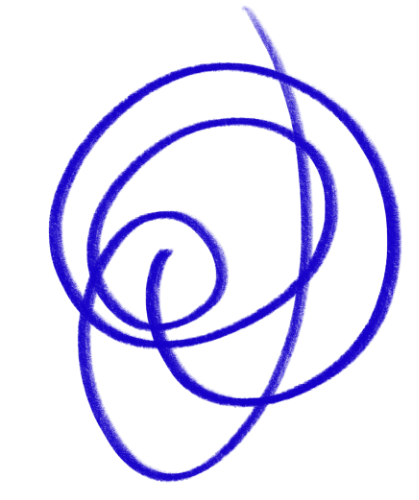 As well as the live groups and sessions that we offer we have created some instructional videos that you might find useful.
Healthy Eating with Esther